Nagamine-yama hilltop is one of the highly recommended visit point around here.
It takes half hour to the start trekking point from this guesthouse by free hire bike.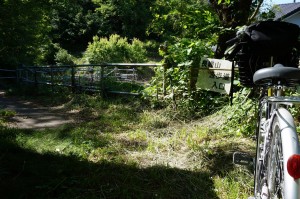 50 minutes trekking to the hilltop. Comfort and bright way,
good for easy-going hikers, not so tough as trekking to Japan alps.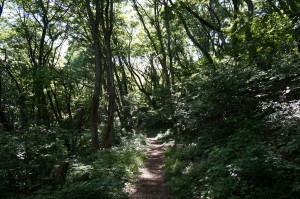 From the top, you can see Japan alps mountains & Azumino plain.
SUPERB VIEW !!