Jan. 1st  2021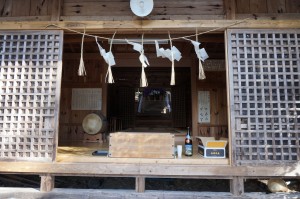 Happy new year!
We went to the shrine near here to make the first praying of this year.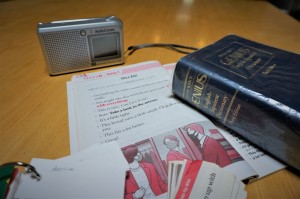 Of course we know the government is closing our country for foreign travelers now,
but we keep learning English with radio program " Enjoy English Conversation".
Fog will be cleared sometime, cherry will be blooming someday.
We hope you will visit here Azumino Japan soon,
we are ready to talk with you in FLUENT? English
Keep listening, keep practicing, AND keep on smiling!