Cherry blooming will come soon!
I think full blooming around here will come next weekend, 22th and 23th.
The following photos were taken in last April.
Uyama roadside cherries (just near here)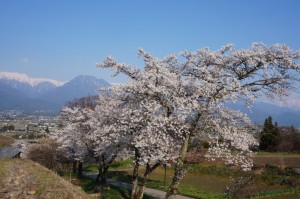 Jikkaseki creek (Azumino city)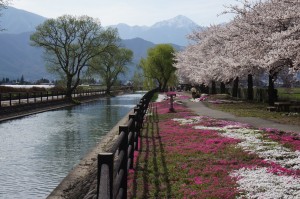 Matsumoto castle (Matsumoto city)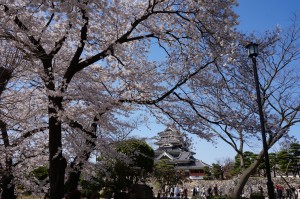 I hope you will make a booking our guesthouse in next week!
(attention : 17th–20th April are temporary closed days. Sorry for inconvienience.)